Welcome to All Solutions Consulting, where accounting expertise meets the pulse of your business. We specialize in providing services from bookkeeping all the way through fractional CFO work. We go beyond the numbers to truly understand your business and what you need. With a comprehensive range of offerings, including everything from full back-office AP and AR management to bookkeeping, in-depth financial analysis, and strategic business development, we bring a needed perspective to your financial landscape.
At All Solutions Consulting, we believe that financial clarity should be accessible to businesses of all sizes without breaking the bank. We take pride in delivering cost-effective, reliable accounting, and bookkeeping services to a diverse clientele, including entrepreneurs, startups, small and mid-sized businesses, as well as large organizations. Our passion lies in empowering businesses like yours to grow and prosper, even in the face of economic challenges.
When you partner with us, you can expect more than just a cookie-cutter approach. We take the time to understand your business intricacies, working closely with you to build a tech stack that works for your business today and is scalable for the future. Every client is valuable to us, and we are committed to delivering fast and affordable services that align with each business's needs. With All Solutions Consulting by your side, you can navigate the financial landscape with confidence and clarity.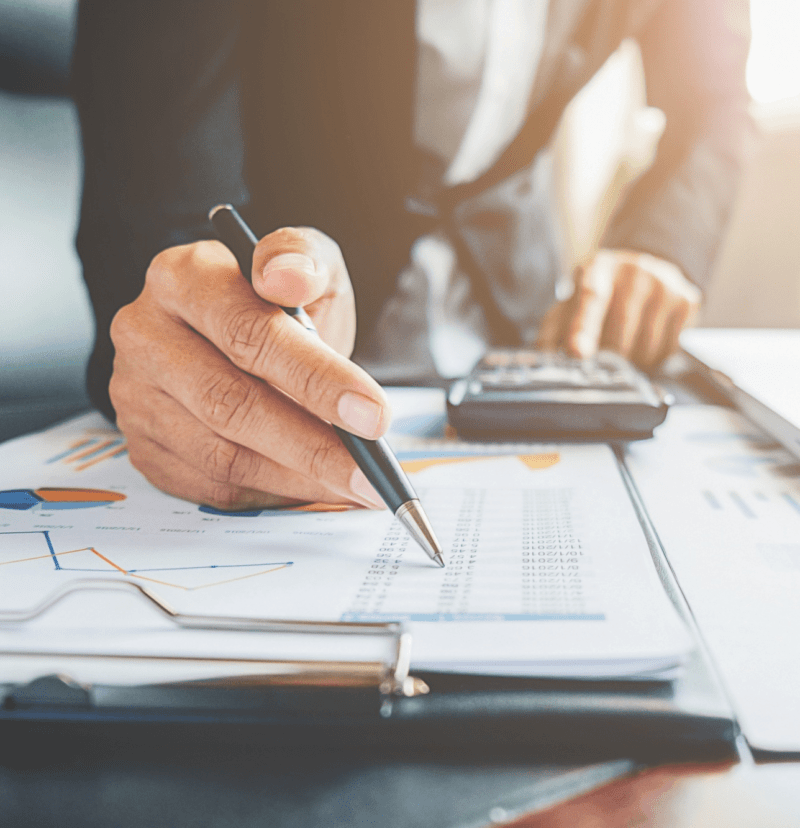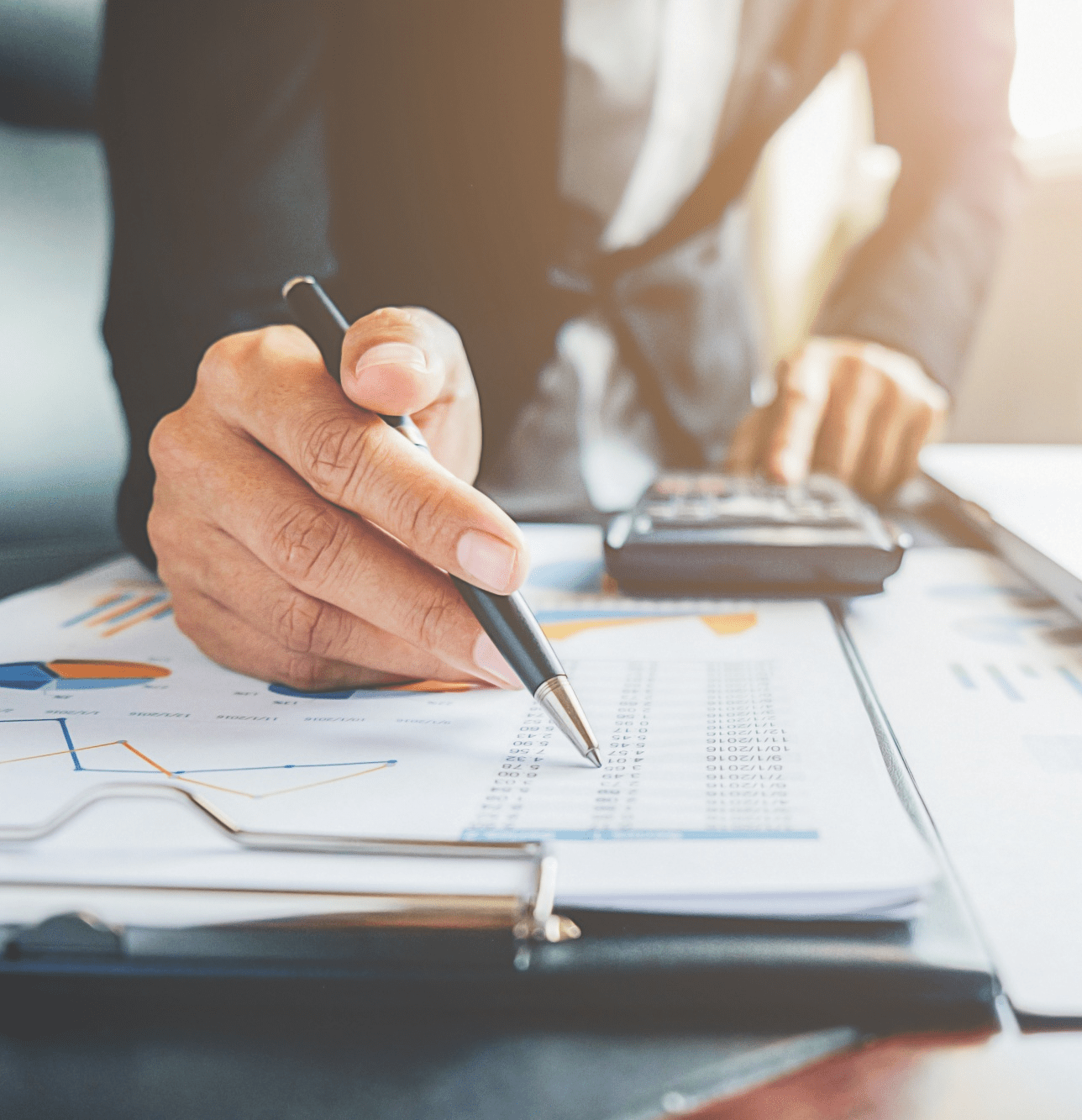 Unlike the new crop of hyper-niche companies, we do not focus on a single market segment. You are an expert in your domain, we are experienced accountants who know how to research and adapt in an ever-changing industry to create a custom solution that fits your business. Our team has over 50 years of combined experience!
We have broad experience across industries including SaaS, e-commerce, media, marketing, healthcare, real estate, property management, manufacturing, law, entertainment.
Guided by Principles that Drive Excellence, Trust, and Client Success